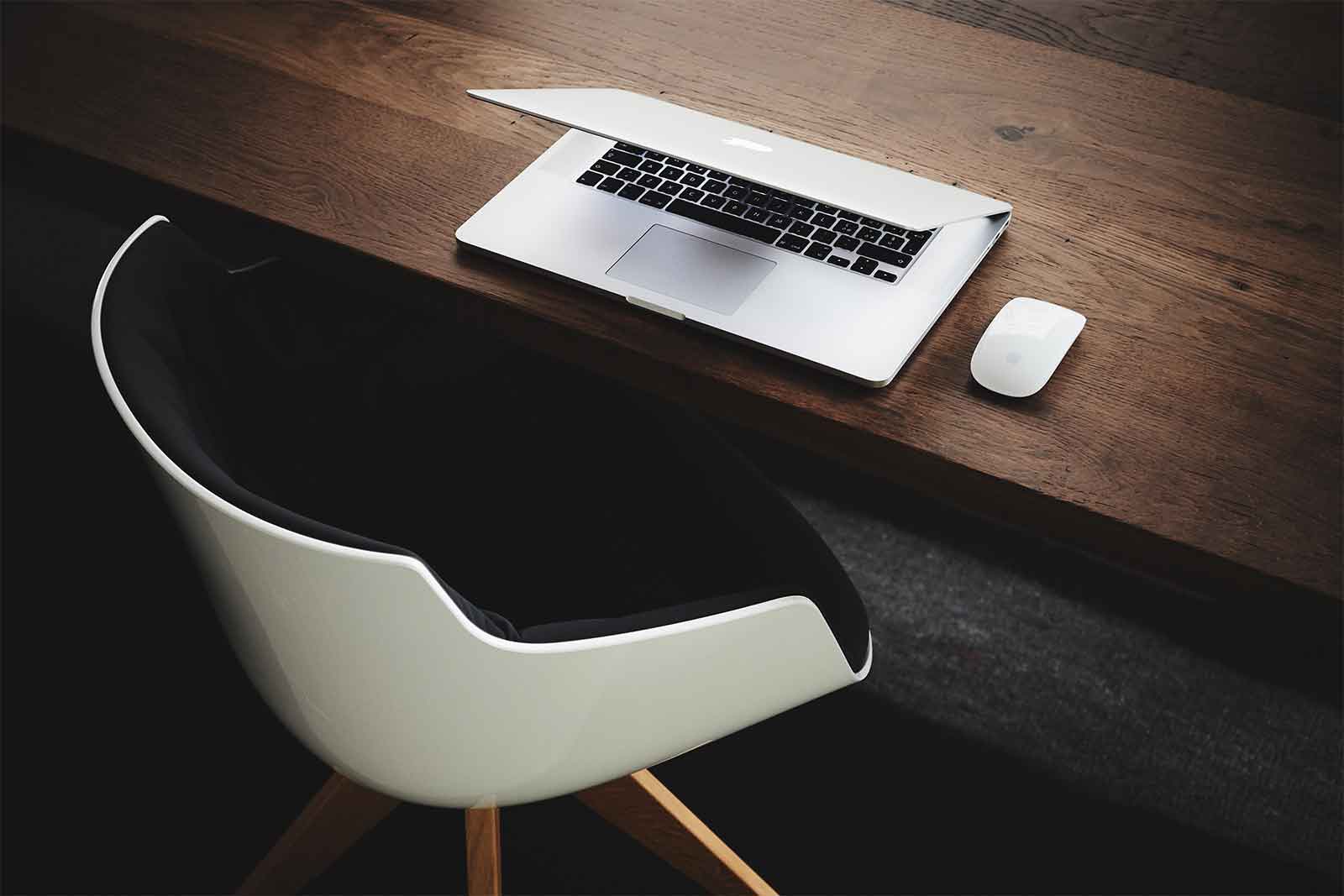 Reliable 24-Hour Residential & Commercial Electricians in Waroona, WA
Residential Electricians
Need a residential electrician for new installation or fixing old electricals? Each of our electricians is licensed and insured to carry out any residential electrical work in Waroona, WA.
Whether you need us to install new lighting or replace faulty wires, we have just the person for it. Our team of experts are perfect at what they do. And you get unparalleled customer service with a lifetime workmanship guarantee.
Real Estate Electricians
We serve some of the best leading real estate entities in Waroona. And we have their trust. If you have a real estate project, whether residential or commercial, we can help you with
Property management
Pre sale electrical reporting
Pre sale RCD and smoke alarm audits
Electrical compliance, testing & certification for projects
When you need highly reliable 24-hour electricians, we're just a call away.
Commercial Electricians
Looking for a driven team for your commercial electrical repairs? Does your business need new electrical installation? For all your routine and emergency commercial electrical work in Waroona, WA, Nixon Electrics is the answer.
With a highly skilled and experienced team, we perform every job up to the highest standard. We don't cut corners or leave work unsupervised. We believe in 100% customer satisfaction and are motivated to deliver top-notch customer services.
Why Choose Nixon Electrics
5 STAR TEAM & SERVICE
From residential to commercial; from real estate to industrial requirements, our electricians come with qualification, certifications, and experience. Rest assured that you'll get 5-star service no matter the size of the job.
AWARD-WINNING CUSTOMER SERVICE
Our team of friendly, professional electricians in Waroona, WA, are guided by a strict code of ethics. They take time to understand your electrical needs to offer prompt and cost-effective solutions.
SOLUTION-FOCUSED APPROACH
We, unlike others, won't give you a list of problems when you come to us with a problem. Our electricians in Waroona, WA are solution-oriented through and through with minimal financial burden on you.
Frequently Asked Questions
How much does it cost to rewire a home?

It depends on various factors such as:

The quality of the wire you choose
The length of the wire
Tools required to complete the job
Any additional requirements

Our team of electricians in Waroona, WA can give you a better estimate after knowing all your requirements. Please get in touch with us for a FREE quote.
Do you offer property management services for real estate properties?

Yes, we do. Besides property management services, we help real estate entities and agents in:

Pre-sale electrical reporting
Pre-sale RCD and smoke alarm audits
Electrical compliance, testing & certification for projects

All jobs are contract-based like for any other electrical service. We also work on a weekly, monthly, and annual contract basis.
Can I DIY my electrical issues?

Yes, you can, but we don't recommend DIY with electric works for the risk of safety. Always hire a licensed electrician who is qualified to handle electrical work.

Our Waroona, WA-based electricians have years of extensive training and various certifications. They make sure all your electrical needs are fulfilled in a timely manner.
Why do I need a licensed electrician?

Paying for a licensed electrician always saves you time, effort, and money. It ensures you and your property are safe.

Our quality work lasts for years & gives you peace of mind.
Contact Details
We'd love to hear from you and build out your next dream project. Drop us a line and we'll get back to you as soon as we can!
Email: hello@example.com
Phone: (08) 9726 2240