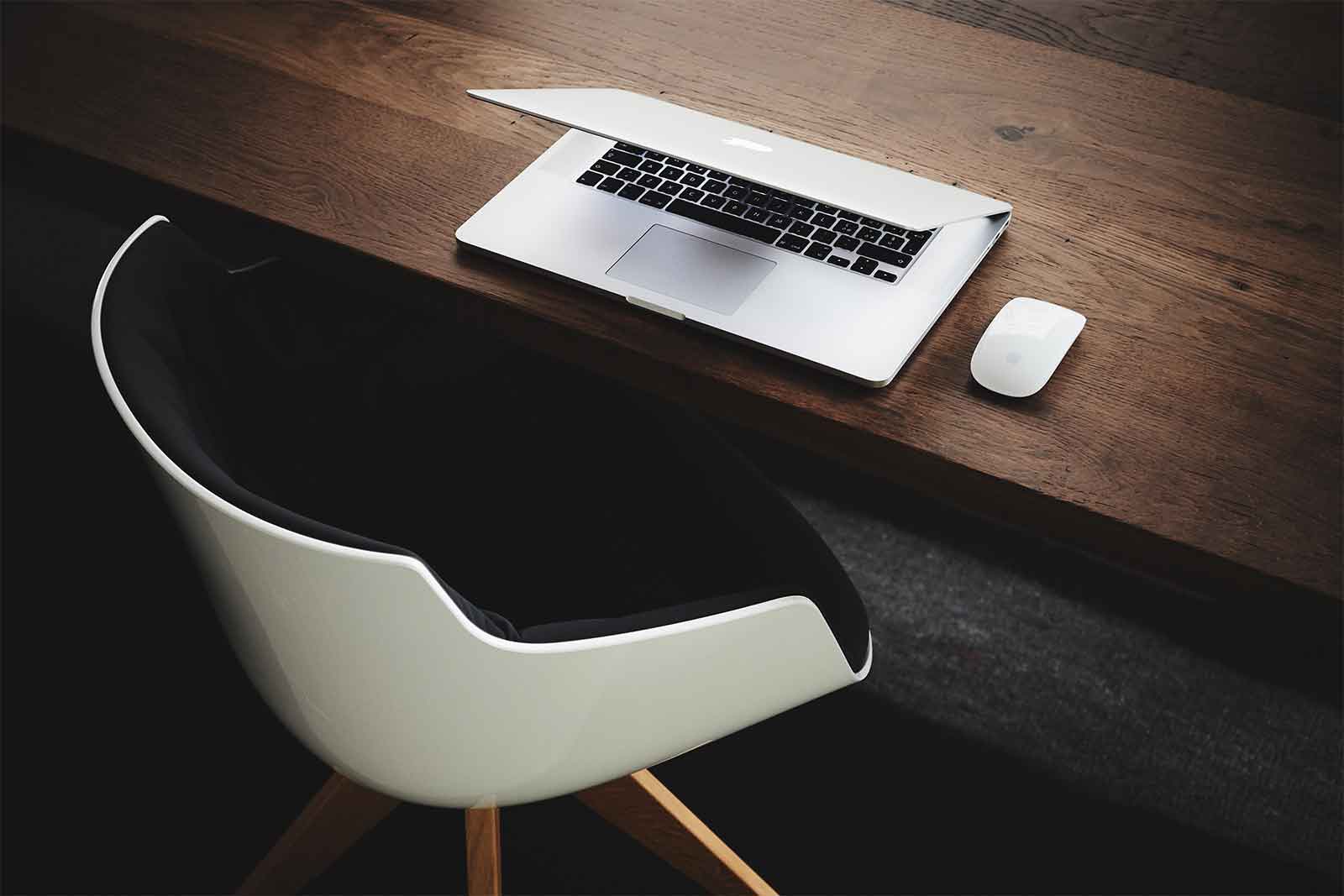 Seasoned 24-Hour Residential & Commercial Electricians in Harvey, WA
Residential Electricians
Hire a team of certified residential electrical services in Harvey, WA, & get the best solution to your electrical needs. Our team of seasoned electricians has the training and experience to manage all kinds of electrical jobs, big and small.
From minor electrical maintenance issues to major installation jobs, we are your go-to experts. Get immediate response 24/7 for all routine and emergency electrical services. We're on time, every time, and we leave your home in top condition.
Real Estate Electricians
We serve some of the best leading real estate entities in Harvey. And we have their trust. If you have a real estate project, whether residential or commercial, we can help you with
Property management
Pre-sale electrical reporting
Pre-sale RCD and smoke alarm audits
Electrical compliance, testing & certification for projects
When you need highly reliable 24-hour electricians, we're just a call away.
Commercial Electricians
Need an expert electrician for your commercial electrical installation & repair? Nixon Electrics is it. From upgrading switches to replacing old electrical wires; from installing smoke alarms and repairing security lighting, we can do it all.
Our team of commercial electricians in Harvey, WA is not only well-versed in electrical needs for businesses and industries, but is also highly motivated to deliver 100% satisfaction and top-notch customer service.
Why Choose Nixon Electrics
5 STAR TEAM & SERVICE
Be it residential, commercial, real estate, or industrial requirements, our electricians come with qualifications, certifications, and experience. Rest assured about 5-star service no matter the size of the job.
AWARD-WINNING CUSTOMER SERVICE
We take care of the needs of our customers by offering prompt & high-quality services. Our team is friendly and professional. We listen to you & provide you with customised solutions to meet your needs and budget.
SOLUTION-FOCUSED APPROACH
When you come to us with a problem, we help you find its prompt solution. Our solution-oriented electricians in Harvey, WA, know how to handle any issue so that our clients get minimal financial burden.
Frequently Asked Questions
Can I rely on you for following Australian standards for residential electrical fittings?

Certainly. As certified electricians in Harvey, WA, we always follow all the Australian standards.

At Nixon Electrics, we are not only obligated to but also bent on making everything safe for you.
Do you offer electrical testing for real estate properties?

Yes, we do. We help real estate entities and agents in:

Property management
Pre-sale electrical reporting
Pre-sale RCD and smoke alarm audits
Electrical compliance, testing & certification for projects

All jobs are contract-based like for any other electrical service. We also work on a weekly, monthly, and annual contract basis.
What are the benefits of hiring insured electricians?

Hiring insured electricians ensure that you are safe from any legal complications and/or financial burden in case of an on-site accident.

When you hire us, you can rest assured all of our electricians in Harvey, WA, and all other locations are duly insured.
What does it cost to install a commercial AC unit in my store?

It depends on various factors such as:

The brand of the AC unit
Area of your store
Additional installation
Custom request(s), if any

Wecan give you a better estimate after knowing all your requirements. Please get in touchwith us if you'd like a FREe quote.
Contact Details
We'd love to hear from you and build out your next dream project. Drop us a line and we'll get back to you as soon as we can!
Email: hello@example.com
Phone: (08) 9726 2240