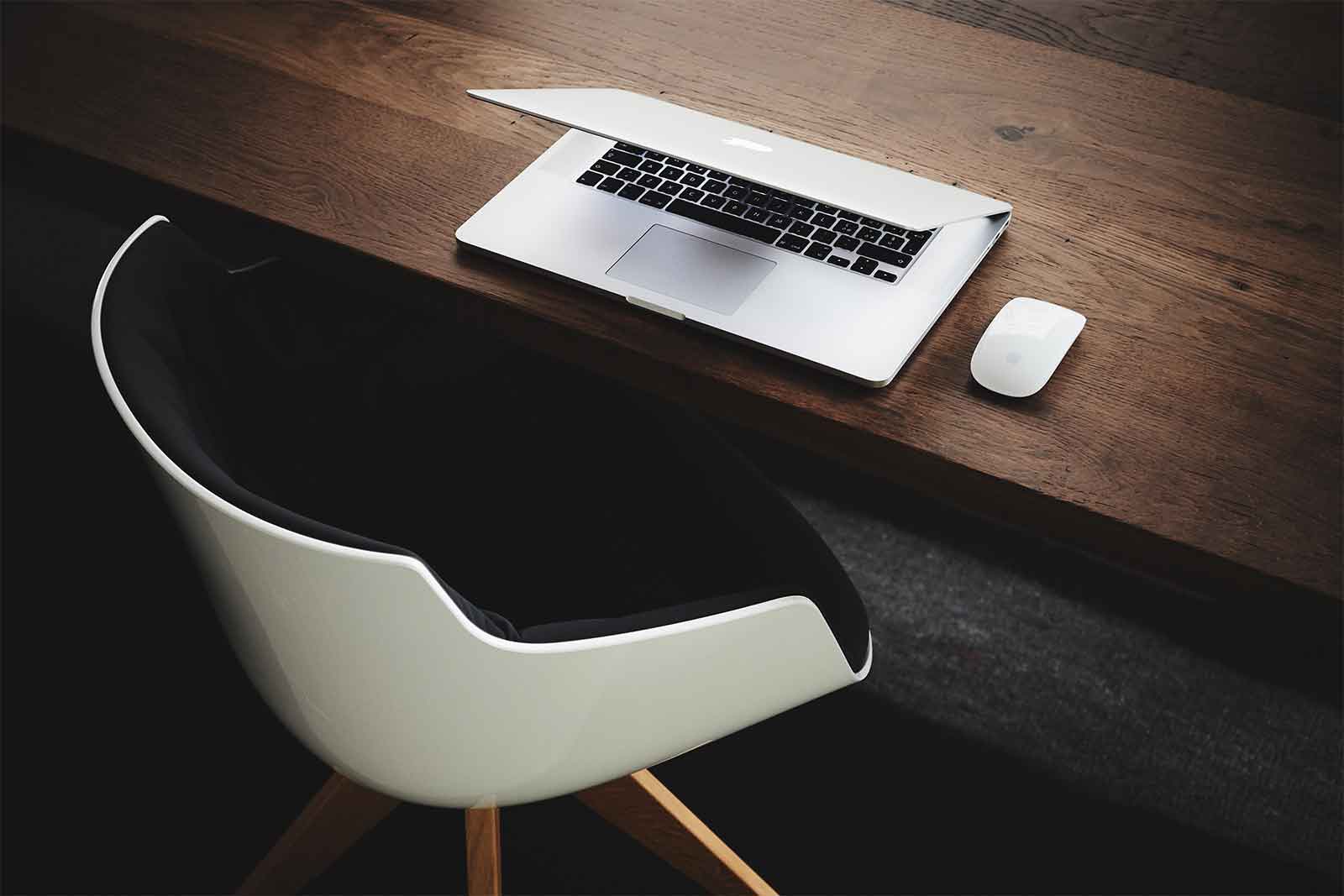 Eaton's Best 24-Hour Residential & Commercial Electricians
Residential Electricians
Does your home need electrical updates? Our Eaton, WA-based residential electricians ensure your home operates at its peak performance level. We offer 24-hour service so you're never left in the dark.
Our team of friendly electricians offers a full range of electrical services—installation, repair, and maintenance. Our fully licensed and insured electricians give you a lifetime guarantee on our workmanship.
Real Estate Electricians
From general electrical maintenance to emergency response call outs, we are your go-to experts. We offer all kinds of electrical services for real estate properties at competitive prices. Whether you have a residential or commercial real estate project, we can help you with:
Property management
Pre sale electrical reporting
Pre sale RCD and smoke alarm audits
Electrical compliance, testing & certification for projects
When you need highly reliable 24-hour electricians, we're just a call away.
Commercial Electricians
Does your business need new electrical installations? Are you looking for an experienced and driven team for your commercial electrical repairs? Nixon Electrics is it.
Our team of commercial electricians in Eaton, WA is not only well-versed in electrical needs for businesses and industries, but is also highly motivated to deliver 100% satisfaction and top-notch customer service
Why Choose Nixon Electrics
5 STAR TEAM & SERVICE
Be it residential, commercial, real estate or industrial requirements, our electricians come with qualifications, certifications and experience. Rest assured about 5-star service no matter the size of the job.
AWARD-WINNING CUSTOMER SERVICE
Whether you're hiring us to install new lighting or to repair a generator, we emphasize customer service at all times. Our team of experts will work to exceed your expectations in everything they do.
SOLUTION-FOCUSED APPROACH
We come up with the right and cost-effective solutions to your electrical problems. Our electricians in Eaton, WA are solution-oriented through and through. So there's minimal financial burden on you.
Frequently Asked Questions
Is Nixon Electrics duly insured?

Yes, we are. All of our electricians in Eaton, WA, and all other locations are duly insured. This ensures that you are safe from any legal complications and/or financial burden in case of an on-site accident
Do you provide pre-sale electrical reporting for real estate properties?

Yes, we do. Besides pre-sale electrical reporting, we help real estate entities and agents in

Property management
Pre-sale RCD and smoke alarm audits
Electrical compliance, testing & certification for projects

All jobs are contract-based like for any other electrical service. We also work on a weekly, monthly and annual contract basis.
Do you offer warranties or guarantees on your work?

Yes, we do. We honour manufacturer's warranties on all the raw materials we use. We also offer a lifetime guarantee on our workmanship. We'll fix it for you, or you can have your money back.
Are you familiar with Australian standards for commercial electrical fittings?

Yes, we are. As certified electricians in Eaton, WA, we are not only obligated to but also bent on making everything safe for you.
Contact Details
We'd love to hear from you and build out your next dream project. Drop us a line and we'll get back to you as soon as we can!
Email: hello@example.com
Phone: (08) 9726 2240