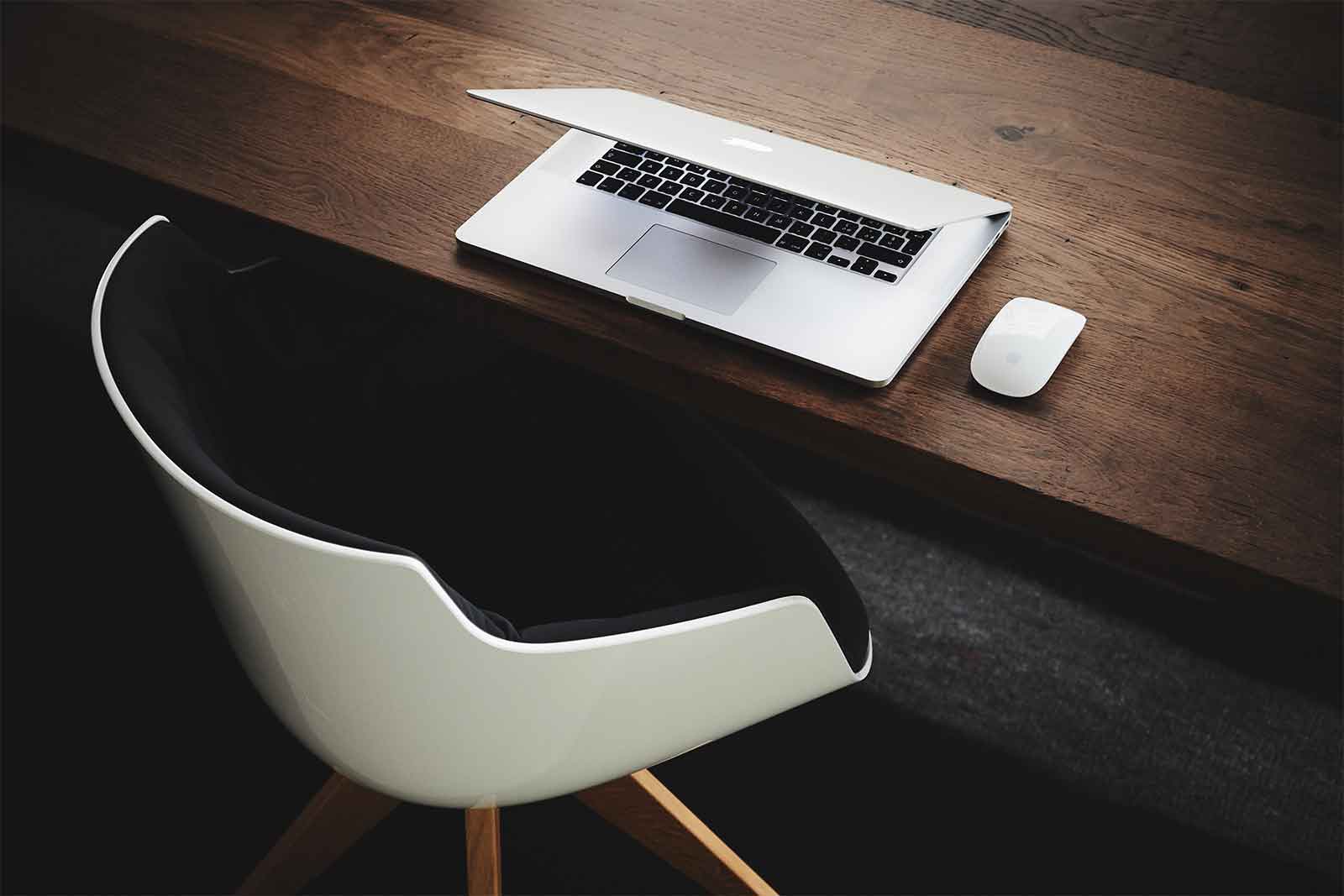 Seasoned 24-Hour Residential & Commercial Electricians in Australind, WA
Residential Electricians
No matter your electrical issue, our 24-hr emergency residential electricians in Australind, WA, can handle it all. Our team of electricians comes well-equipped to quickly install & repair any electrical job.
From repairing a smoke alarm to a switchboard, our qualified electricians are ready to take on any emergency electrical work. We strive to make every job seamless. And our lifetime workmanship guarantee speaks for our work.
Real Estate Electricians
We serve some of the best leading real estate entities in Wither. And we have their trust. If you have a real estate project, whether residential or commercial, we can help you with
Property management
Pre sale electrical reporting
Pre sale RCD and smoke alarm audits
Electrical compliance, testing & certification for projects
When you need highly reliable 24-hour electricians, we're just a call away.
Commercial Electricians
Whether you're a corporate enterprise or a small business, we offer custom solutions for all your electrical needs. You can trust our expert electricians for all kinds of routine and emergency electrical installation, repair, or maintenance services.
We strive to deliver 100% satisfaction and top-notch customer service. All our Australind, WA-based electricians are licenced and fully insured. They have years of experience in fulfilling electrical needs for various businesses and industries.
Why Choose Nixon Electrics
5 STAR TEAM & SERVICE
Our team of trusted electricians comes with qualifications and certifications. They have successfully completed a number of residential, commercial, real estate, and industrial projects.
AWARD-WINNING CUSTOMER SERVICE
Our electricians are friendly, prompt, and professional. And we don't just deliver a job well done; we build trust that lasts. We always believe in 100% customer satisfaction and offer extensive customer services.
SOLUTION-FOCUSED APPROACH
We, unlike others, won't give you a list of problems when you come to us with a problem. Our electricians in Australind, WA are solution-oriented through and through with minimal financial burden on you.
Frequently Asked Questions
What is considered an electrical emergency?

Electrical issues that require immediate and professional assistance are considered electrical emergencies.

It's time to call a professional electrician if you are experiencing any of these:

See smoke coming from electric outlets
Blackening or discolouration around outlets or along walls
Smell melty or acrid odours from wiring, outlets, or appliances
Notice buzzing sound from any electrical access point

Get in touch with our experts. They can give you a better estimate after knowing all your requirements.
Do you offer contract-based service for real estate work?

We help real estate entities and agents in more ways than one.

Property management
Pre-sale electrical reporting
Pre-sale RCD and smoke alarm audits
Electrical compliance, testing & certification for projects

All jobs are contract-based like for any other electrical service. We also work on a weekly, monthly and annual contract basis.
Why should I hire an insured electrician?

Hiring an insured electrician ensures that you are safe from any legal complications and/or financial burden in case of an on-site accident.

All of our electricians in Australind, WA, and all other locations are duly insured.
Why do I need a workmanship guarantee?

It gives you peace of mind. We offer a lifetime guarantee on our workmanship. We'll fix it for you, or you can have your money back.
Contact Details
We'd love to hear from you and build out your next dream project. Drop us a line and we'll get back to you as soon as we can!
Email: hello@example.com
Phone: (08) 9726 2240